In 2016, we founded Tree Lab Ltd. with the main goal, to solve various needs through technology as simply as possible. Since then, we have learned a lot while developing our products and this allows us to give you, our customers, the most value.
We strive to solve everyday problems in a way that is accessible to as many people as possible. We achieve this through many iterations of concepts and prototypes until we can no longer solve the problem any easier. This is reflected in the final cost to the consumer, ease of use and minimal maintenance.
Our company's main goal is to bring SMART products to everyone. We create SMART products at the price of ordinary, solving under-solved problems in the marketplace and bringing revolutionary, cost-effective products to all. We are able to achieve this because of our unique development process.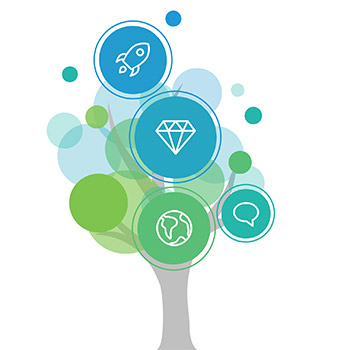 We have a number of products in the pipeline that we will be gradually launching through our eShop. So get ready to enjoy life more easily, to have a clearer mind as well as to save your time thanks to our products that we are gradually launching on the market.
We try to give preference to local producers and suppliers to support our economy and last but not least to avoid unnecessary burden on the environment by transport.