Discover HydraFlora and upgrade Your Plant Care
Effortless Watering: HydraFlora takes care of your plant's watering needs automatically. It uses a smart sensor to measure the soil moisture and provides the perfect amount of water when your plants need it the most.
Solar-Powered: Harness the power of the sun with HydraFlora's eco-friendly, solar-powered design. It's perfect for outdoor plants and also works well with indoor plants situated near a sunlight source.
LED Indicator: The convenient LED indicator alerts you when it's time to refill the water supply. Your plant care routine has never been easier!
Beautiful Design: Our sleek, modern design blends seamlessly with any décor. It's not just functional – it's also a stylish addition to your home or garden.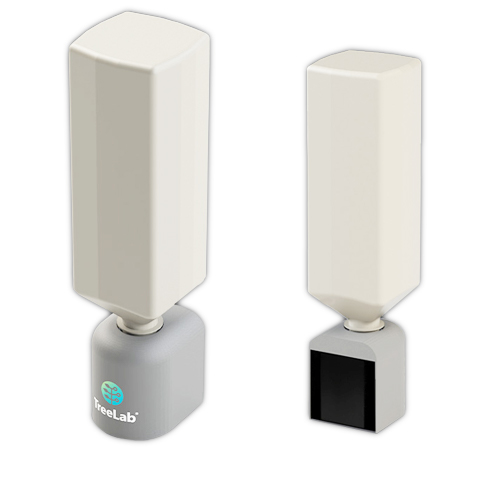 LATEST NEWS
lllpetruslll
Why Tree Lab Exists: Perfection in Imperfection At Tree Lab, we've long recognized a...
lllpetruslll
Partnerships and Collaborations Founded in 2016 with a mission to create innovative solutions for...
Join the thousands of satisfied customers who have revolutionized their plant care routine with HydraFlora. Spend more time enjoying your plants and less time worrying about their watering needs.