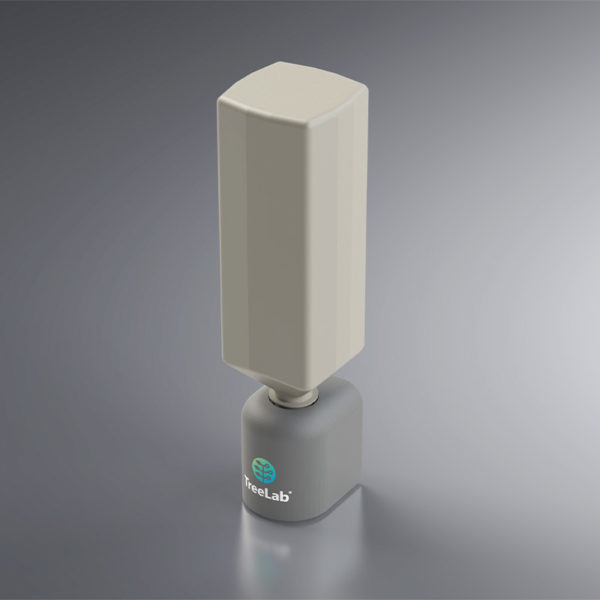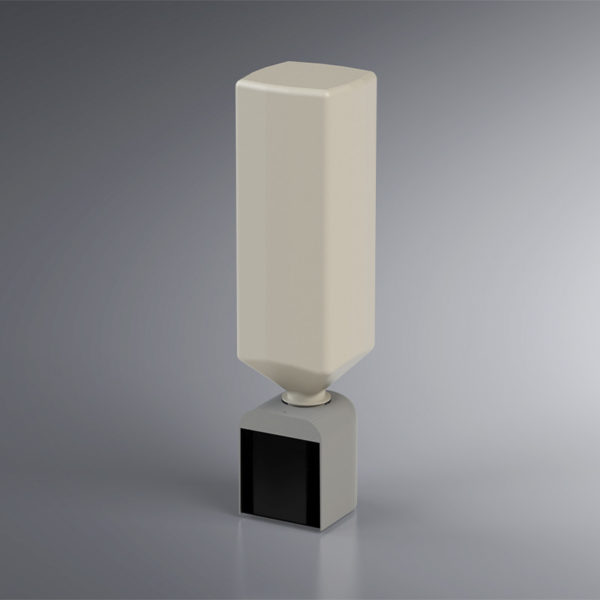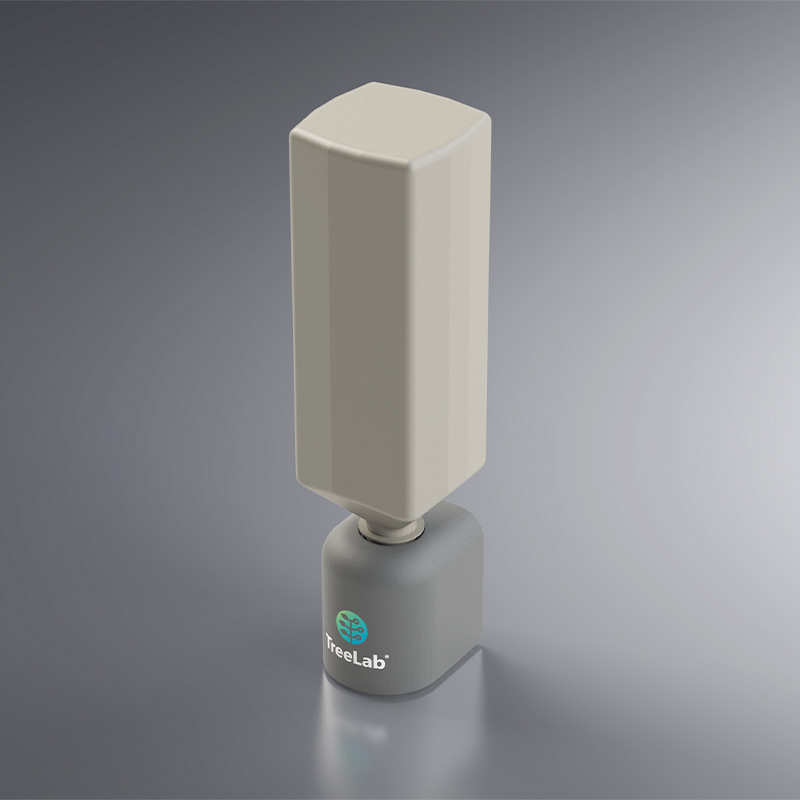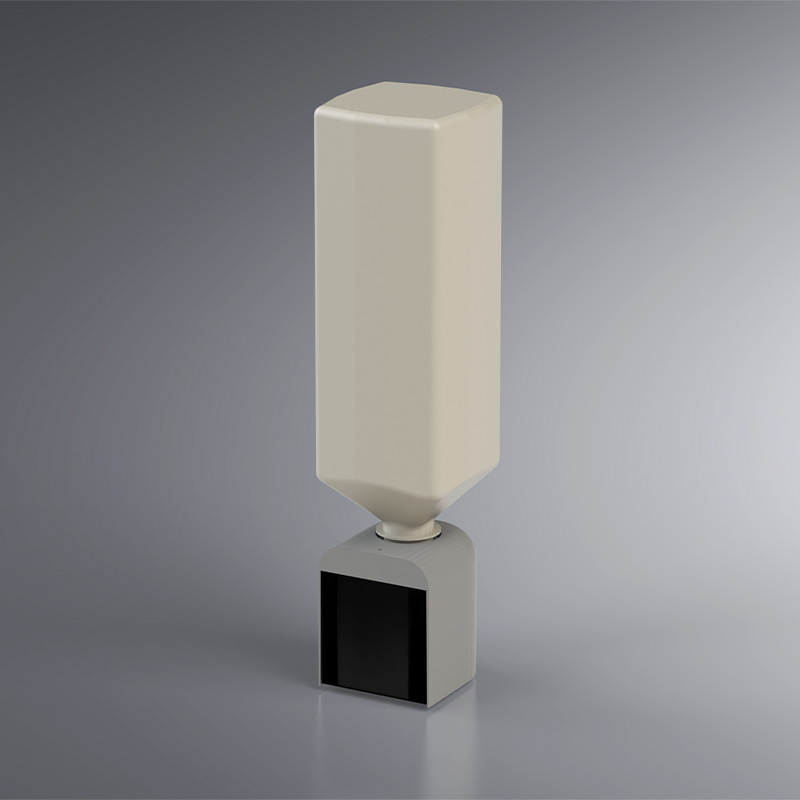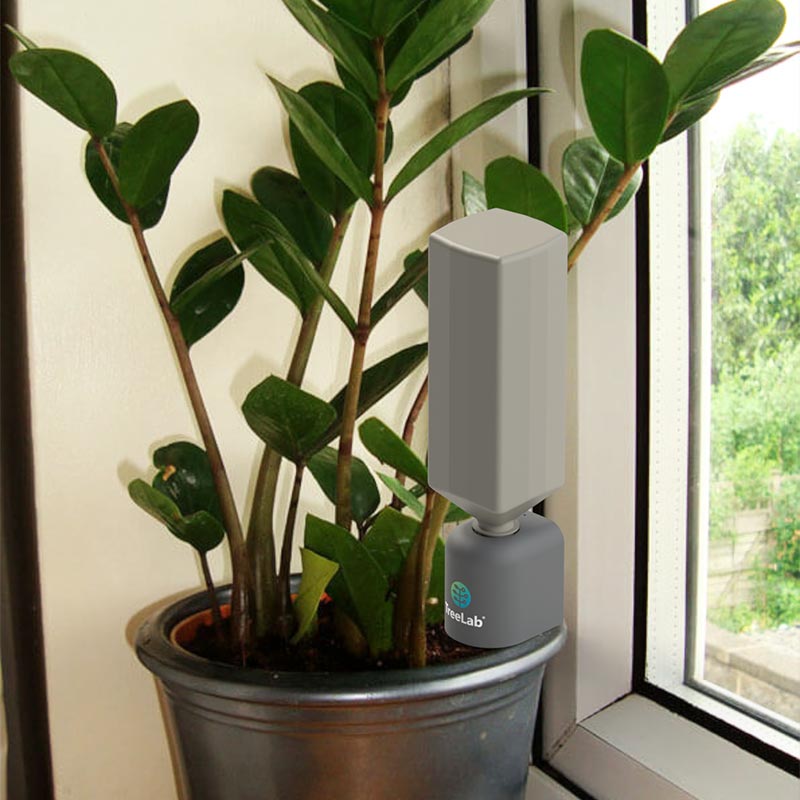 HydraFlora
40,00 € – 50,00 €
Experience the joy of effortless plant care with HydraFlora, the solar-powered, self-watering system. Its sleek design and smart LED alerts not only make your home beautiful but also ensure your plants thrive. Transform your plant care routine into a worry-free, eco-friendly experience with HydraFlora today
Description
Additional information
Description
Meet HydraFlora – The Ultimate Solution for Effortless Plant Care
Welcome to the future of plant care. HydraFlora is a revolutionary, solar-powered, self-watering system designed to simplify your life and enrich your plants. Our innovative device waters your plants automatically, alerts you when it's time to refill, and makes your plant care routine effortless and worry-free.
Designed with a love for plants and sustainability in mind, HydraFlora is a stunning blend of form and function, ensuring your plants receive the care they need while complementing your home's aesthetic.
---
Key Features:
Automated Watering: HydraFlora eliminates the guesswork out of watering. It automatically provides your plants with the perfect amount of water, ensuring they thrive and grow.
Solar-Powered: Harnessing the power of the sun, HydraFlora is a truly green solution. It charges itself during the day and keeps your plants hydrated without consuming any additional electricity.
Refill Alerts: Never worry about forgetting to refill your watering system. HydraFlora's smart LED indicator lights up when it's time to replenish the water supply.
Sleek Design: Designed to blend seamlessly with your home décor, HydraFlora's sleek and modern design adds a touch of elegance to your indoor garden.
Additional information
| | |
| --- | --- |
| Weight | 1 kg |
| Dimensions | 20 × 15 × 10 cm |
| Volume | 0.5l, 1.0l |